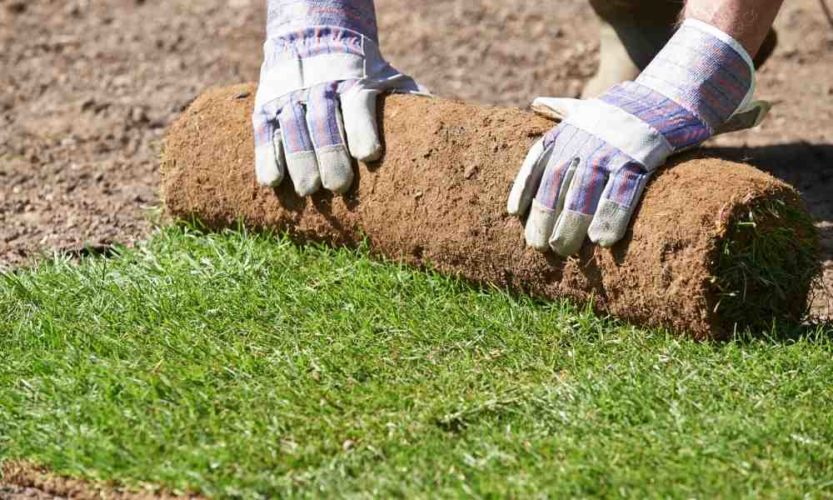 Landscaping is not so complicated as many people are made to believe. As long as you have the right tools and a willing heart, you can do it on your own. Before you get started with the project, you should ask yourself what you know, and build on it. You can start by searching on the internet for information.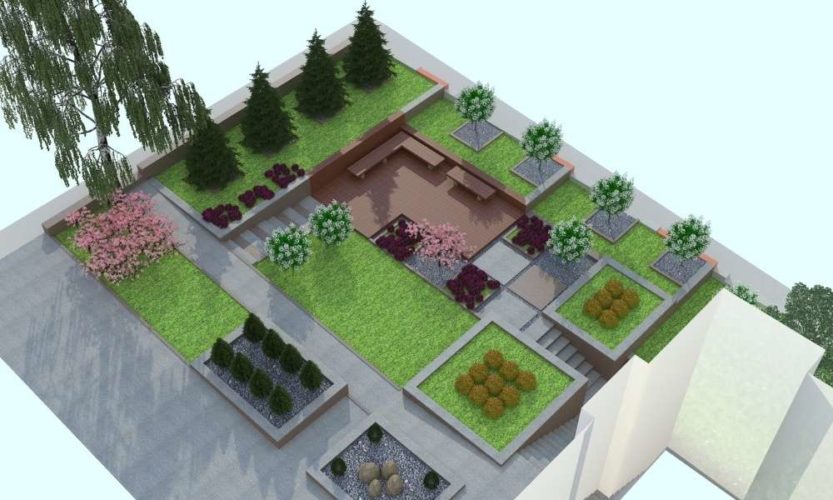 There are many landscaping design layouts that are available on the internet. Layout refers to how the different elements of your garden are arranged. Figuring out where plants and structures will be does not have to be difficult. It can only be daunting when you have not taken the time to familiarize yourself with your new environment.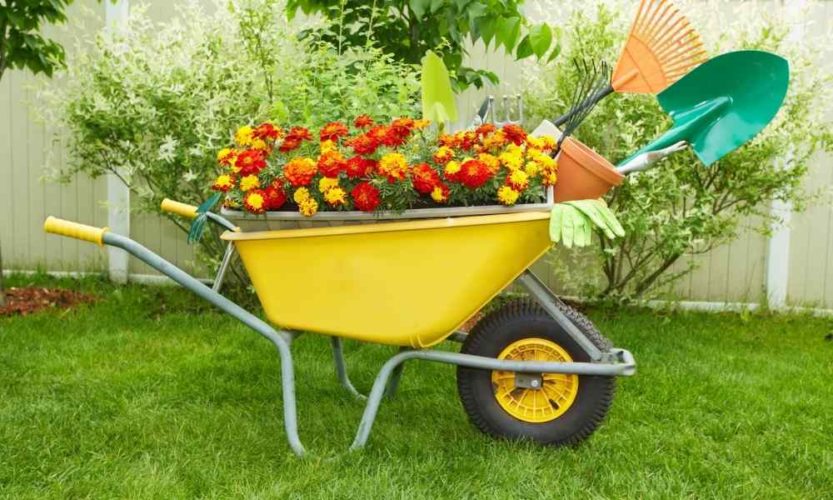 Landscaping makes your home feel warm, and welcoming. Beautiful gardens result from sticking to the principles of landscaping. With a set of rules, everything falls into the right place because you're certain of what you want. Good designs are easy to notice because they create a bond between the garden and the house. You can enjoy an eye-catching view.