Landscaping is the desire to improve the appearance of the land around your home by planting trees, shrubs, or grass. I could also involve altering the contour of the ground, or creating spaces with purpose or to create a mood.
Achieving this requires a kind of six sense. The ability to observe the land and the space to incorporate a sensible design that brings out the true character of the surroundings.
Ideally it should be done with the aim of fulfilling a need. The key to good design is to create space with a specific purpose in mind. To do that, we first need to understand the site.
A good garden design aims to create a unique bond between the house and the garden. The hard and soft scape. To plan a design that is unique for that space.
---
If you're new to this whole garden design thing, don't worry, we are here to give your some great advise. Thing like weeds, edges, driveways, garden beds, mulch and irrigation. So read on if your want somewhere to get started. Read More...
A Beautiful garden only emerges from sticking to basic design principles. With a clearly defined set of design rules every garden design will just fall into place. It all starts with a clear sense of purpose. Continue Reading...
---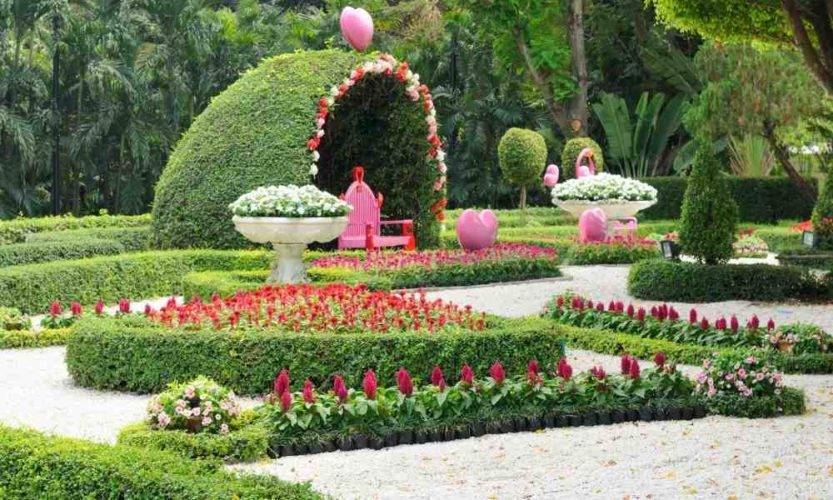 In our interconnected world, it has become quite common to have a nice looking yard. Sharing pictures and designs on social media gives home owner a chance to see how the other half lives. Showing off your yard design is now normal. The backyard can become an expression of the type of person the homeowner is.
---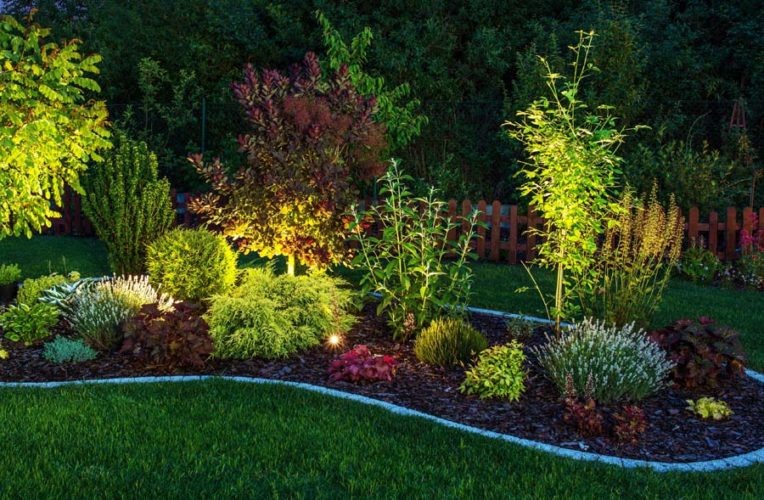 Landscaping and landscape design is an art form all of its own. You could possibly put it in the same league as painting or fashion design. Some landscapes look terrible after they are done. This is because the person doing the job did not apply basic design concepts. Applying some simple design concept to your landscape can pay big dividends.
---
Landscaping and DIY Garden Design Videos
---
DIY Garden Landscape Image Gallery

---
Landscape Gardening Tip and Tricks

How to Remove Grass For Landscaping

Sometimes we need to rermove sod from a yard to make way for other landsacping features or.. for a number of different reasons. So how do you do it? What is the best way to remove a established lawn? Let's find out... Continue Reading...
How to Take Care of a New Lawn?

You have a fresh batch of newly layed sod in your yard. What do you have to do to keep the sod from dying and looking terrible. Let's find out how to take care of a new lawn... Continue Reading...
How to Landscape an Above Ground Pool?

An above ground pool can be an inexpensive feature around the home. Great in hot weather and fun for the kids. The only downside is they can look ugly just sitting there. So how can we tidy it up around an above ground pool, using landscaping principles... Continue Reading...
How to Lay and Install Landscaping Fabric?

Landscape fabric is a textile material that covers the soil and allows some water and air through but blocks the sunlight, thus stopping weeds from growing. Learn the benefits and the not so good aspects of this form of weed control... Continue Reading...
---